Cheap, Quick and Easy
Online Divorce Forms Service
How It Works
Cheap, Quick and Easy
Online Divorce Forms Service
LetsGetDivorced.com
Online Divorce Made Easy
Attorney Gerald Bruckner founded LetsGetDivorced to help make filing a simple uncontested divorce cheap, quick and easy.
The LetsGetDivorced online divorce forms service helps people move forward with their lives to file for divorce without hiring an attorney.
Start Your Divorce Online
Our total fee is only $99.00 to use our service.
LetsGetDivorced
Easy 3 Step Divorce Process
Step 1
See if you qualify to use our online divorce forms service.
Step 2
Create your account and answer simple questions to provide your divorce details.

When you are done we will prepare your completed divorce forms.
Step 3
Print our state approved completed forms and file the divorce documents in court.
LetsGet
Divorced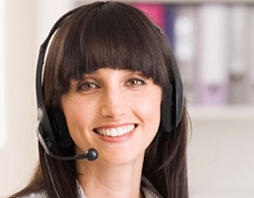 We're here to help
Call:

(855) 254-1214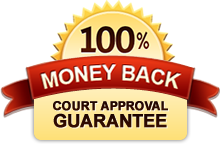 100% Money Back Guarantee
your documents will be
accepted by the Court.

Complete Your Divorce Forms Online
No-Fault Uncontested Divorce
100% Guarantee of Court Acceptance